09-12-2016, 01:49 PM
The Bonnie Green of Glasgow
I have been frustrated for months because I used to use Picasa to store images which I posted into threads here, but they went and changed it to Google Photos, or something like that, and deleted the option to share. Genius. I've been trying other sites with limited success. This is my latest: I've opened a Photobucket account, and if it works, there should be a tune above. If it doesn't work - well, you might get the picture. I don't know why in this day and age things have to be so difficult!!!!
Doesn't seem to have worked. I'll try some other things...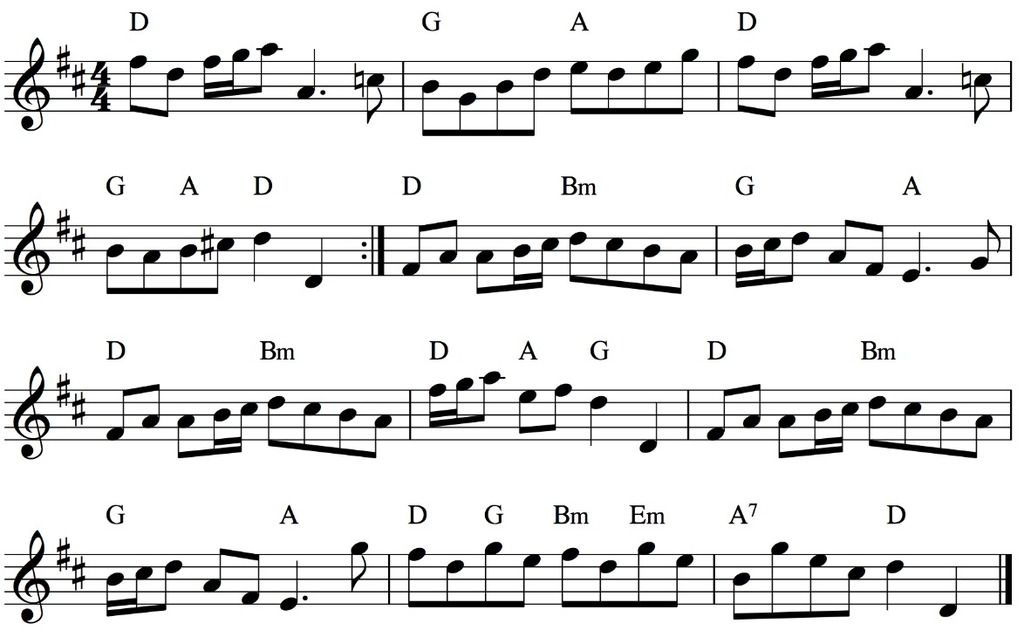 Ooh - that worked! Hopefully I'll be able to start posting music again after a long hiatus.